Exhibition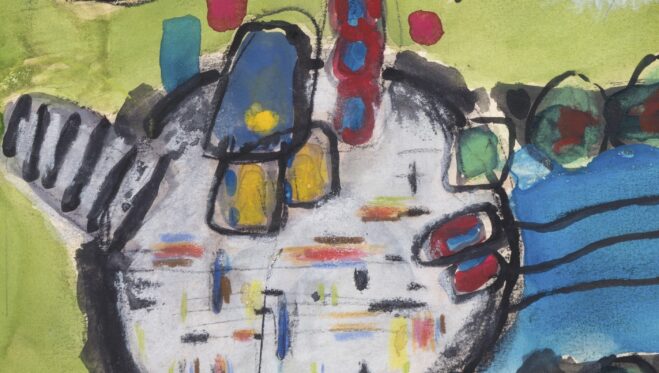 In the centenary of the birth of Dutch artist Corneille, April in Paris is proud to present an online show which features a small cluster of his works from the 1950's and 1960's.
Corneille, also known as Corneille Guillaume Beverloo (1922–2010), was a painter who radicalized the conservative Dutch art world in the early 1950s. In 1949 he founded the post-war Expressionist European movement Cobra, along with other influential artists that included his close friends Karel Appel and Constant.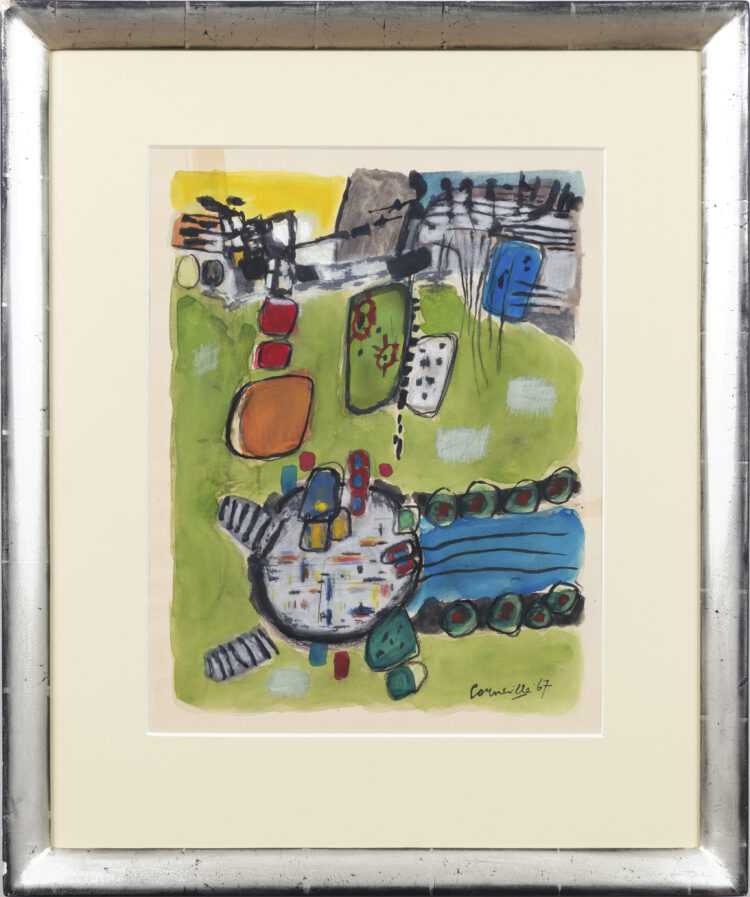 Corneille was notably influenced by Miro, Klee and Matisse in whose works he recognized the freedom of the image and the unprecedented possibilities that this offered. He was also deeply moved and connected to Vincent van Gogh, with whom he shared the love for form, nature, and color. His numerous travels played an important role in shaping his practice: visiting Paris, Budapest and traveling to Africa were essential experiences that brought him closer to the creation of his own unique poetics.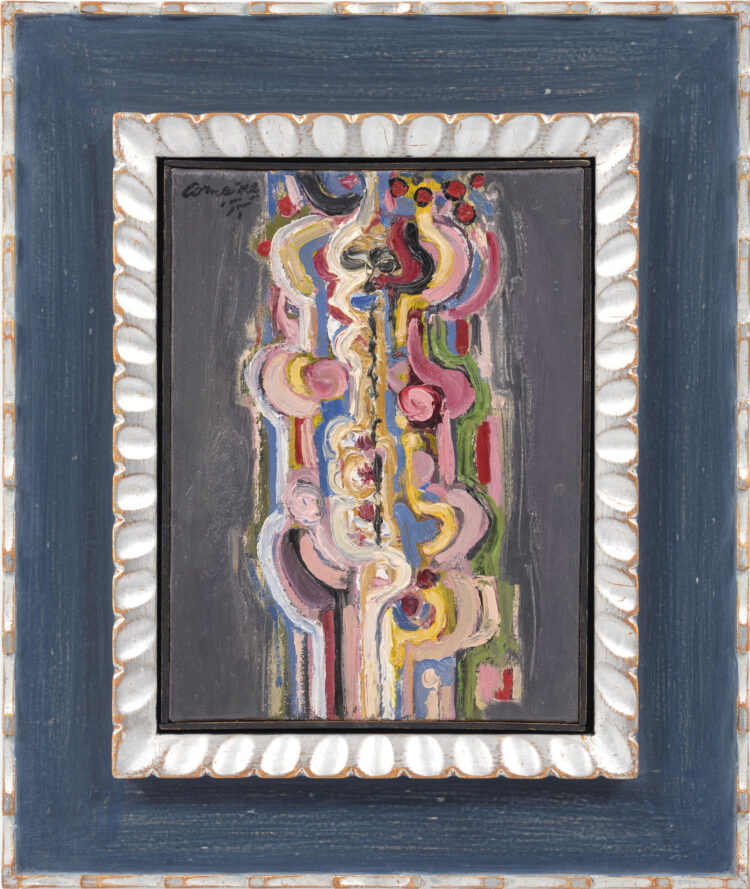 Described as an introvert intellectual, Corneille created lively expressionist paintings bursting with color. His approach is often described as imaginative and poetic, and is characterized by an eccentric use of color and his placing of familiar subjects, such as cats, birds, and women, in mythological or juvenile settings. He experienced nature as an intense and dynamic force, as a world in the making that he would effortlessly bend to his will. He depicted his own dreams in the imaginary world of poetry.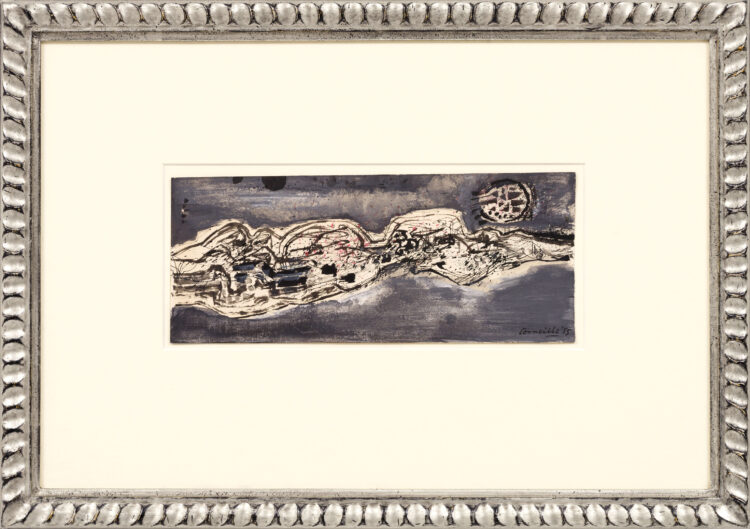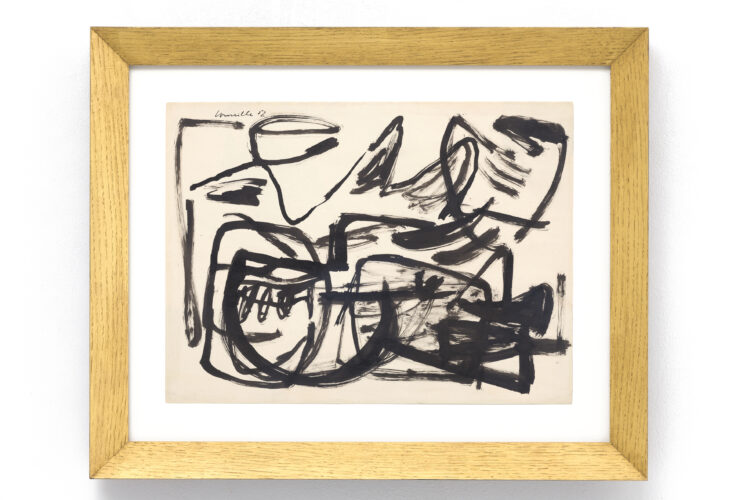 In this surreal universe where painting and poetry merge, Corneille found the inspiration for his world in wonder, for a life dreamed through the pure eyes of a child.