Exhibition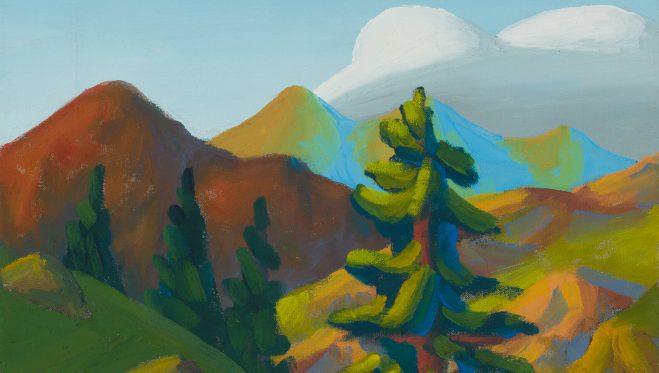 Italian Art – Online show
For its new online exhibition, April in Paris is proud to present a selection of Italian Art.
From Salvo, to Filippo de Pisis, Mario Mafai, Ardengo Soffici & more: explore the works of some of the major interpreters of the Italian Art from the first half of the twentieth century.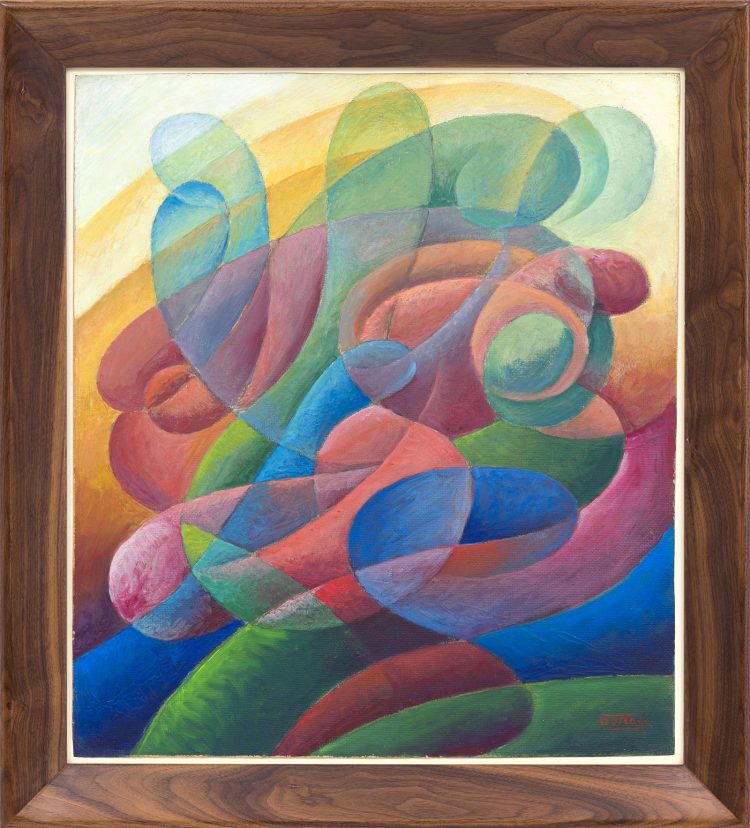 Gerardo Dottori | Colori innamorati | 1937 | tempera on board | 55.9 x 49.4 cm
Gerardo Dottori (1884 – 1977, IT) was a Futurist painter. He signed the Futurist Manifesto of Aeropainting in 1929.

He was associated with the city of Perugia most of his life, living in Milan for six months as a student and in Rome from 1926-39. Dottori's' principal output was the representation of landscapes and visions of Umbria, mostly viewed from a great height.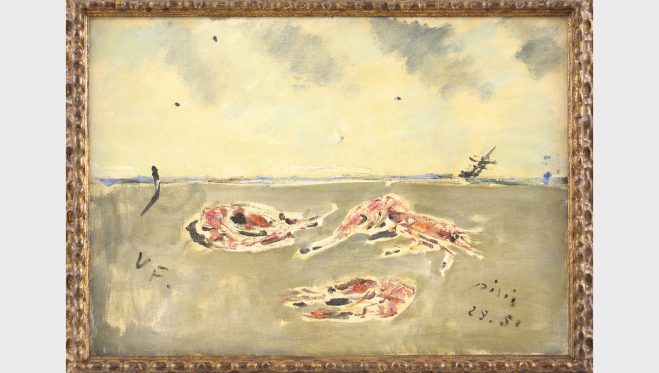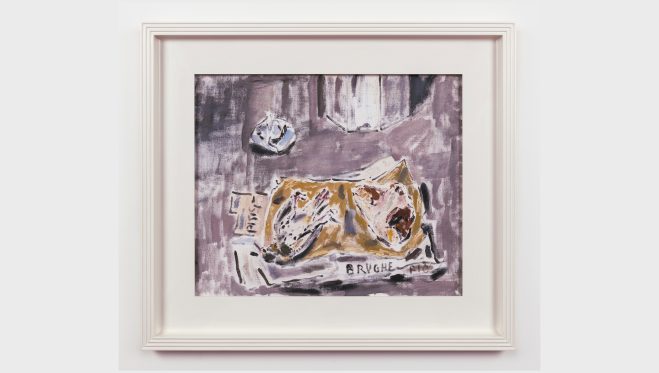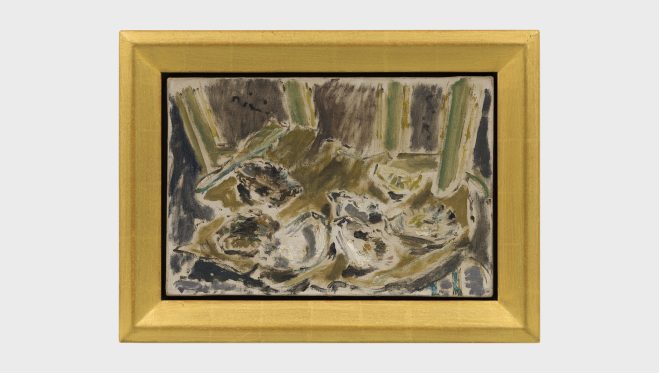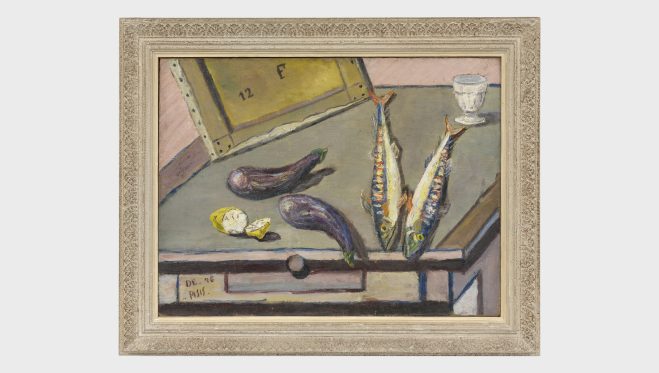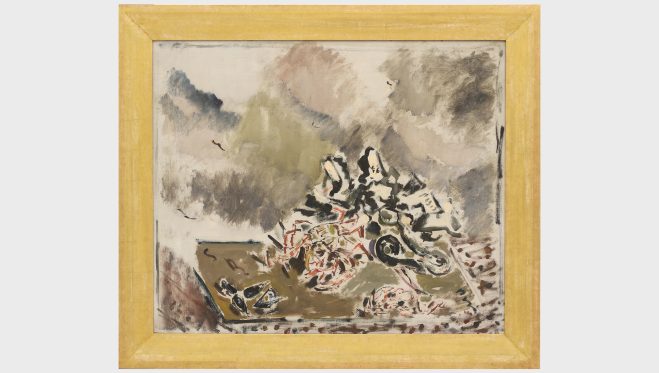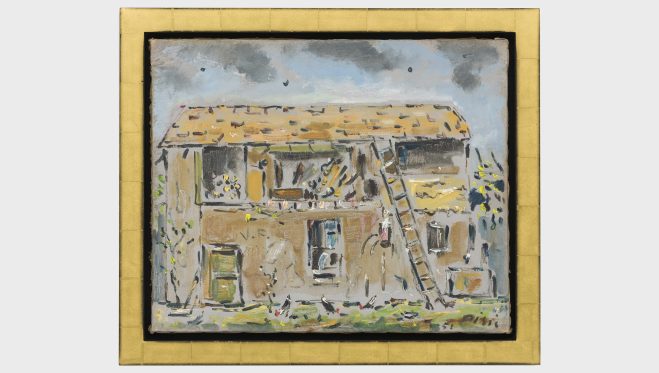 Painter and poet, Filippo de Pisis (1896 – 1956, IT) is considered one of the major interpreters of Italian art from the first half of the twentieth century.

After the encounter with Arte Metafisica, de Pisis traveled to Paris where he discovered Impressionism. From each of these movements the artist took essential elements from the development of his own unique aesthetic.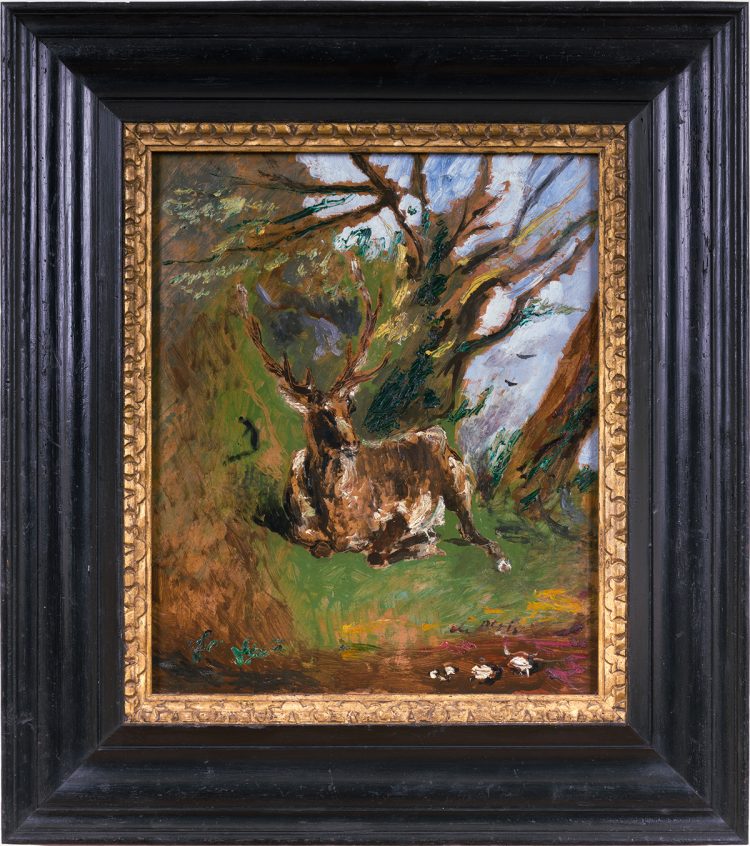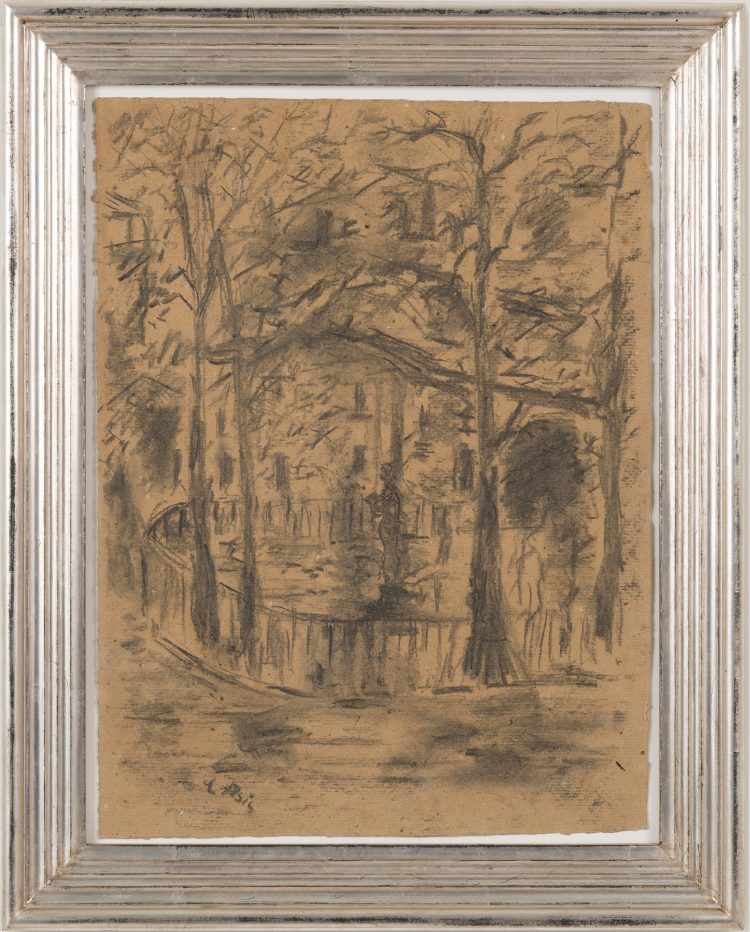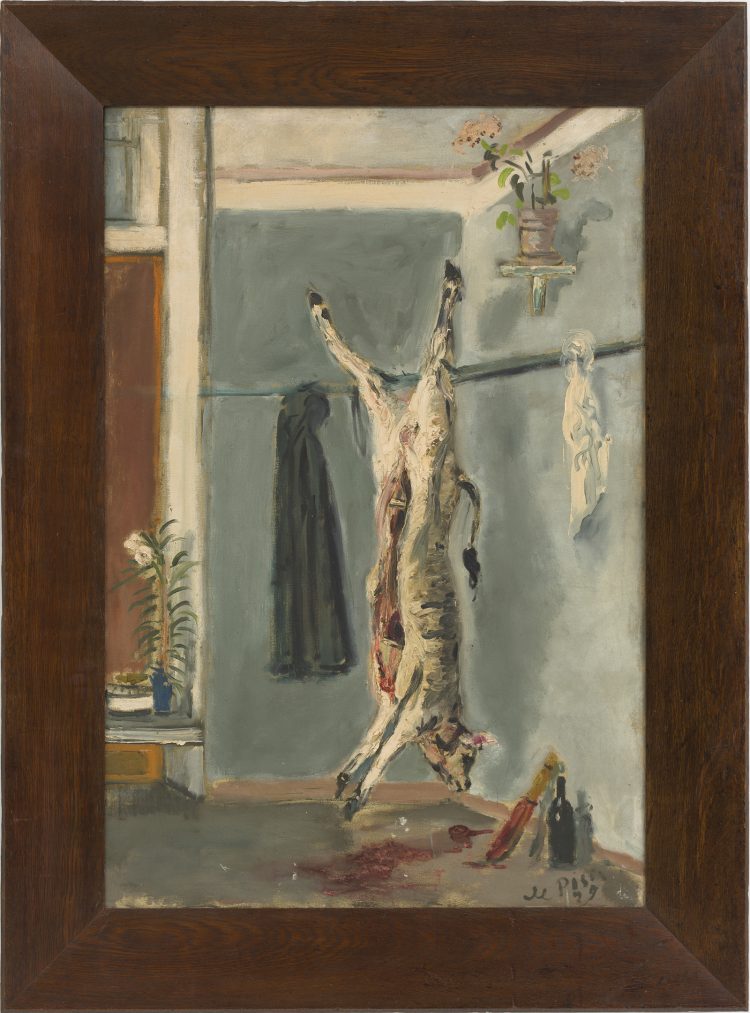 Arturo Martini (1889–1947) was a leading Italian sculptor between World War I and II. He moved between a very vigorous (almost ancient Roman) classicism and modernism.

He seems to have been an active supporter of the Futurist movement between 1914 and 1918. His early works show an archaic tendency, two-dimensionality and polychrome effects.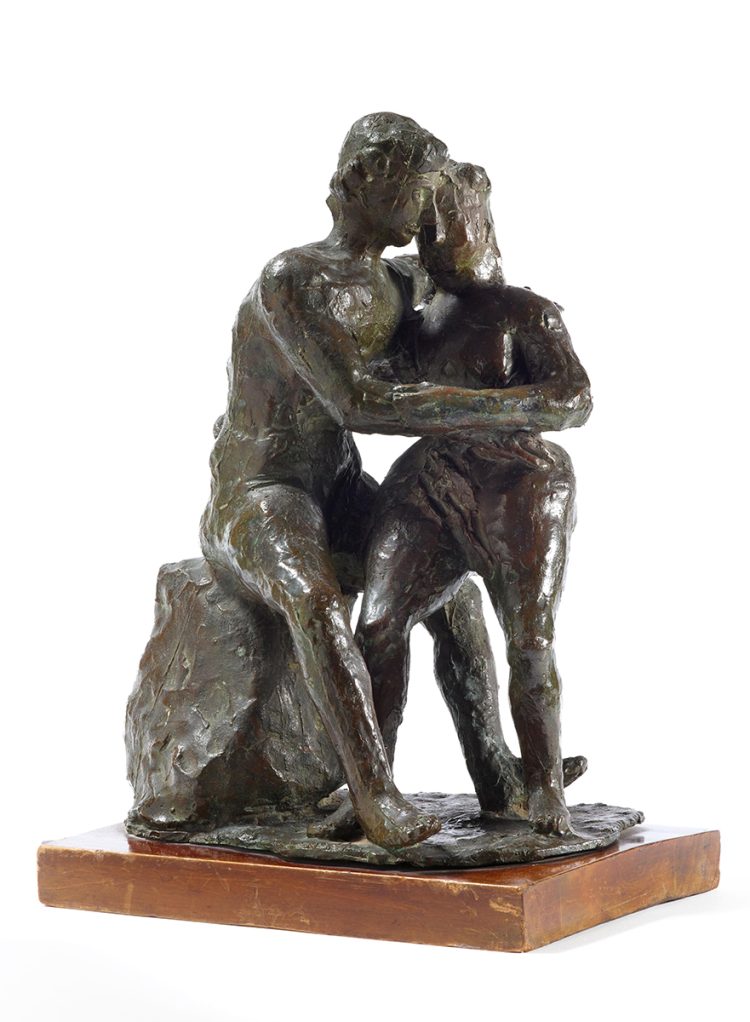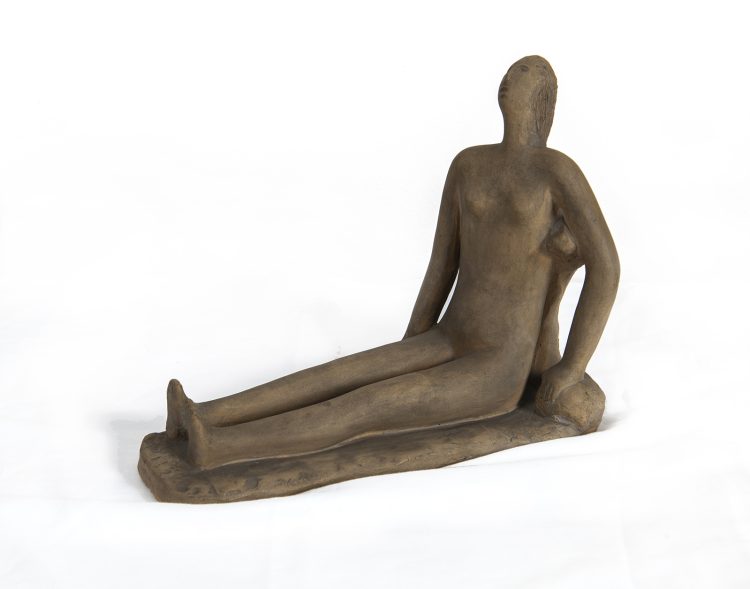 Ardengo Soffici was an Italian critic and painter, born at Rignano in Tuscany.
In the period before the First World War he was prominent in introducing the discussion of modern art—particularly Cubism—to Italy; in 1913 he published three of his articles in book form as Cubismo e oltre. He championed the work of Rosso, but initially he was hostile to Futurism; however, under the influence of Boccioni and Carrà, he became converted to the movement in 1913.
After the war his views became increasingly conservative and he joined Carrà and de Chirico in the attacks they made on Cubism and Futurism in their journal Valori plastici.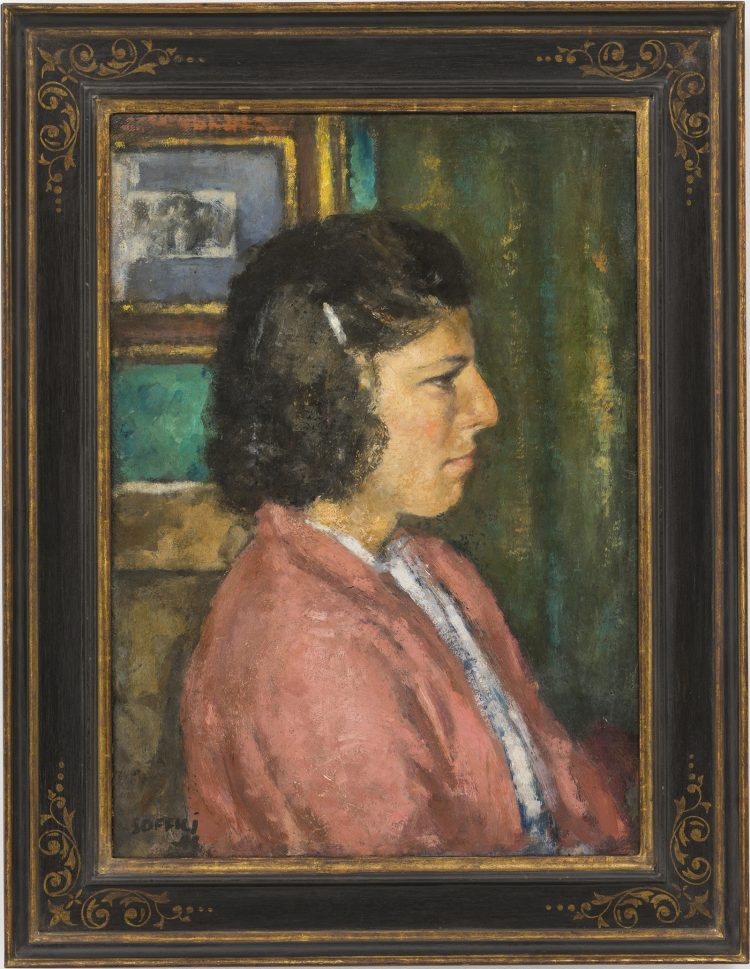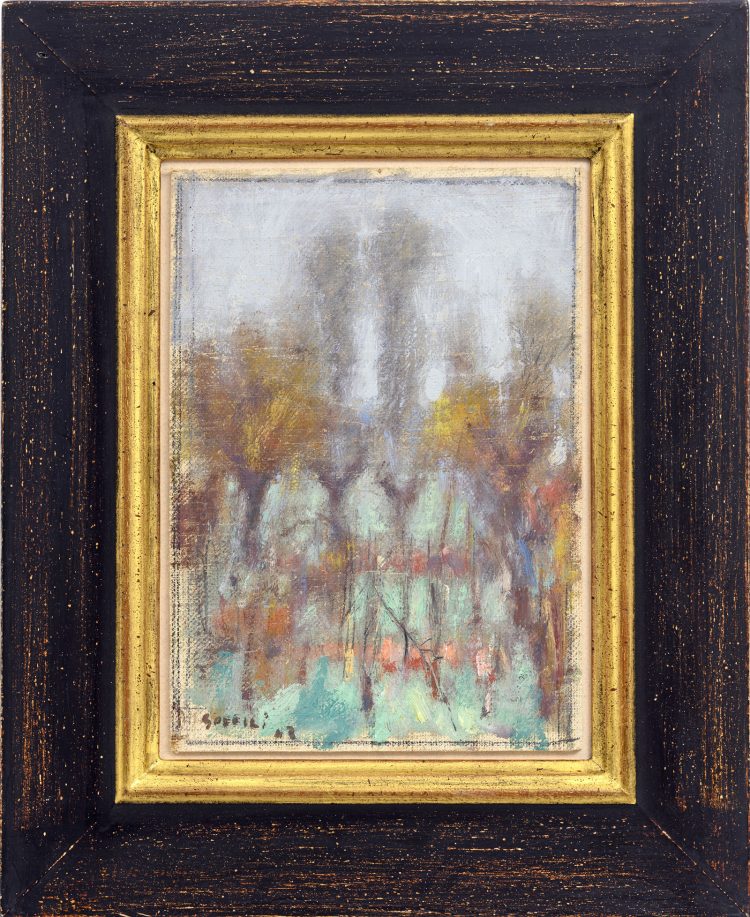 Mario Sironi (1885 – 1961) was an Italian modernist artist who was active as a painter, sculptor, illustrator, and designer. His typically somber paintings are characterized by massive, immobile forms.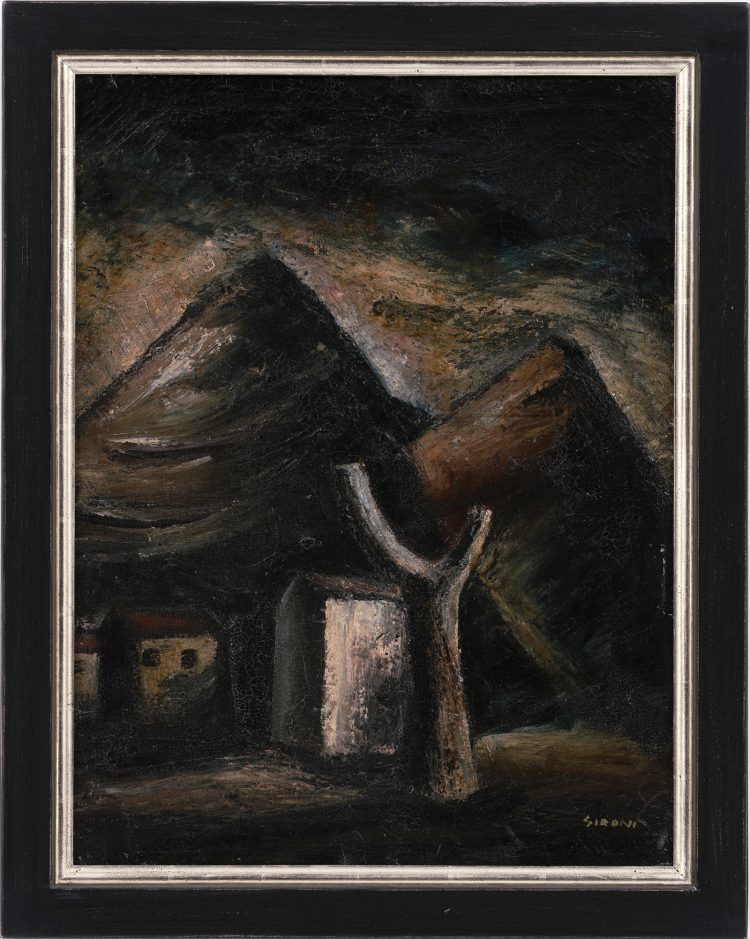 Mario Sironi
Montagna e Alberi
unknown year
oil on canvas
65 x 50 cm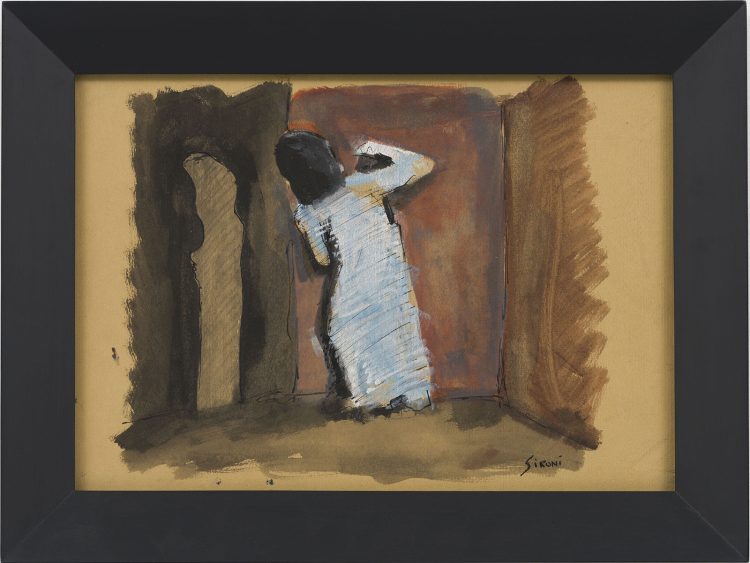 Mario Sironi
Figura
unknown year
gouache and ink on paper on canvas
25 x 35 cm
Felice Casorati (1883 – 1963) was an Italian painter, sculptor, and printmaker. The paintings for which he is most noted include figure compositions, portraits and still lifes, which are often distinguished by unusual perspective effects.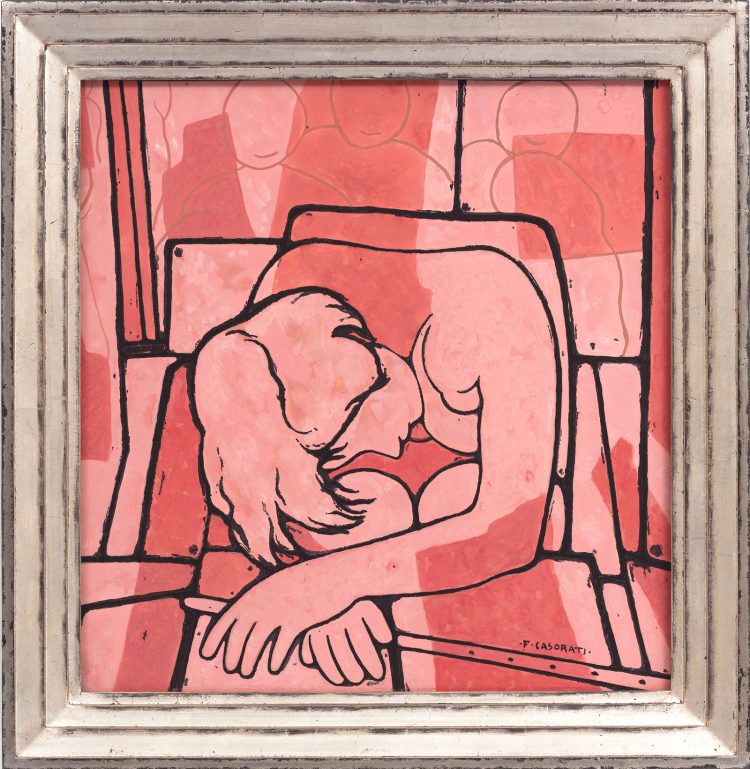 Mario Mafai (1902 – 1965) was an Italian painter. With his wife Antonietta Raphaël, he founded the modern art movement called the Scuola Romana, or Roman school.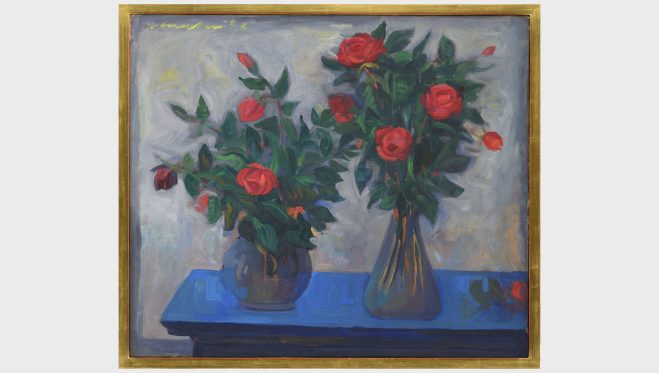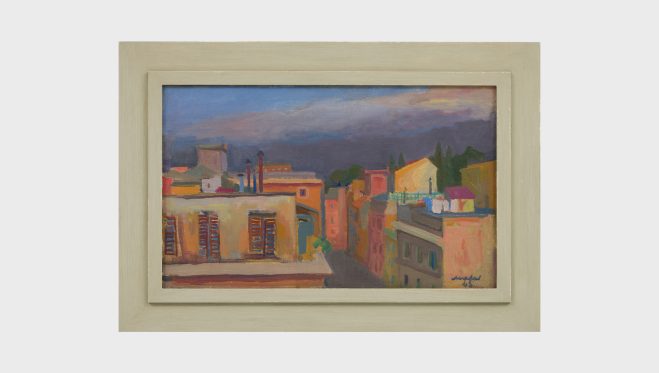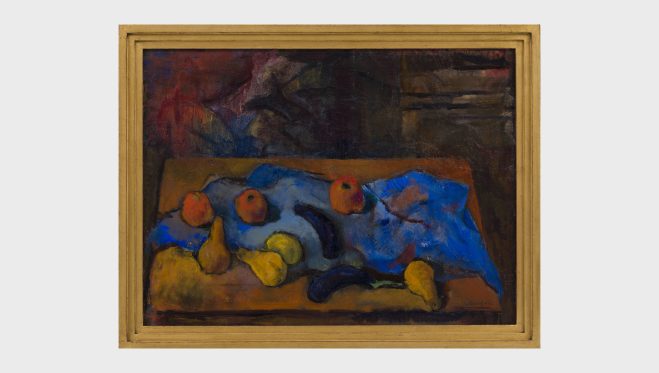 Ottone Rosai was an Italian Postwar & Contemporary painter who was born in 1895.
His work is currently being shown at multiple venues like Tornabuoni Art, Florence.

Numerous key galleries and museums such as MASI Lugano, Palazzo Reali have featured Ottone Rosai's work in the past.