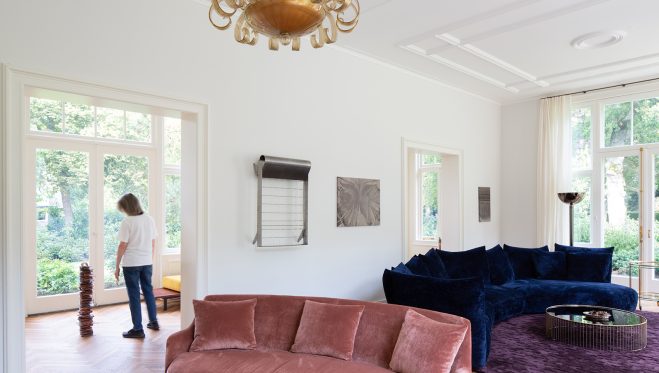 UPCOMING: 'Conduit House'
Curated by Jennifer Teets
With Anna Bourse, Sarah Fripon, Nöle Giulini, Mitchell Kehe, Zarah Landes, Brianna Leatherbury, Irina Lotarevich, Ester Partegàs, Laurence Sturla, Michael Van den Abeele, Helen Verhoeven.
Opening on September 17, 2023 at April in Paris.
To book your visit, please send an email to info@aprilinparisfienarts.com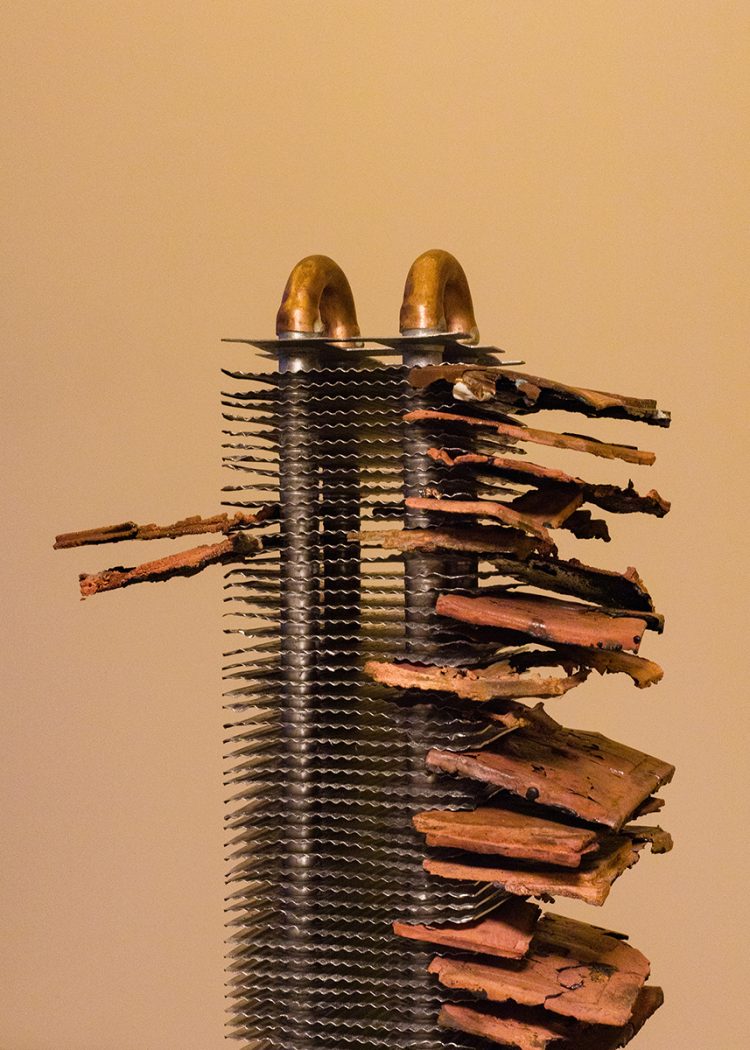 April in Paris has given carte blanche to Paris based curator Jennifer Teets to conceive an exhibition surrounding the unique context of the home gallery. Conduit House features works by artists from different generations and geographies engaging the body as a liminal space and architecture, conducive to private transactions. Sheaths, skins, and surfaces meet in the exhibition to reflect on concepts of dwelling, energy expenditure, and utility in the context of domestic space.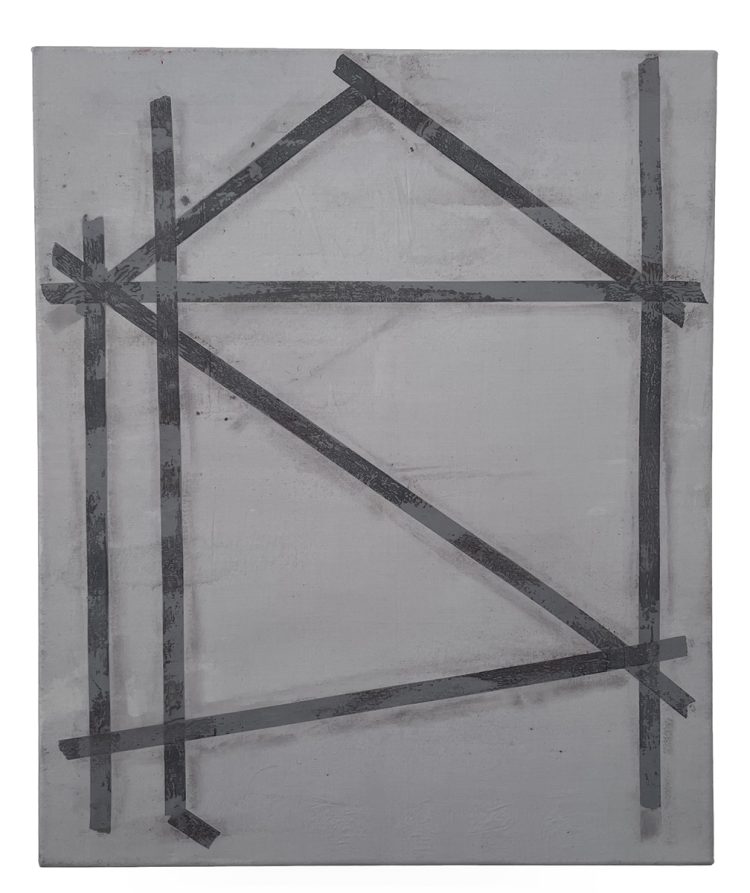 Jennifer Teets is a Texas-born curator and writer based in Paris. Within her work, she addresses the roles of consumption and contamination as an embodiment of thought which then performs, spores, proliferates. Currently she convenes Matter in Flux, a fifteen-member cohort dedicated to artistic inquiry, critical epistemological subjects, social justice, and new understandings of the body and political subjectivity. In October 2023, she will open Intimate confession is a project, a large-scale group show centered on intimacy and infrastructure, at the Blaffer Art Museum, University of Houston with a forthcoming publication by Inventory Press (2024). She is editor of Electric Brine published by Archive Books (2021). She regularly writes for periodicals and museum catalogs.